2 comments
Creator: PAXI66
This updated version of the Matix client works for Minecraft 1.12.
Matix is a hacked client for Minecraft with lots of great features including several mods and hacks for the game.
How to use Matix (controls)
GUI/Menu: Right Shift
Commands: #help
Keybind: #key gui
Media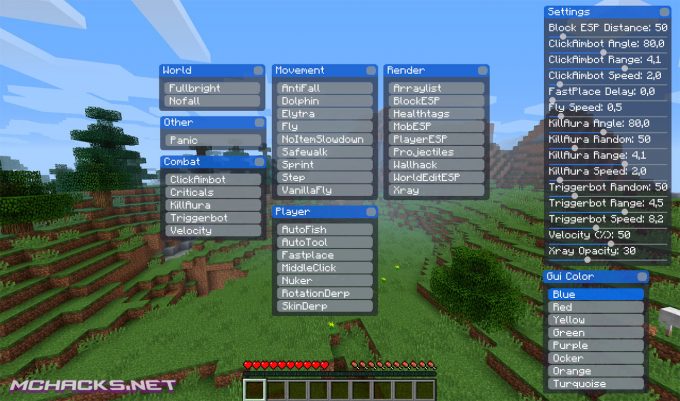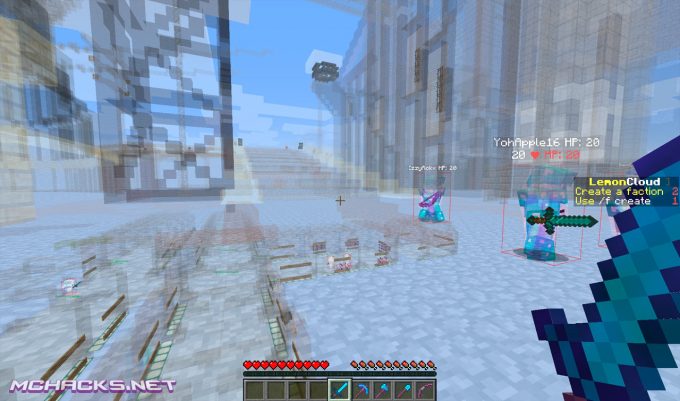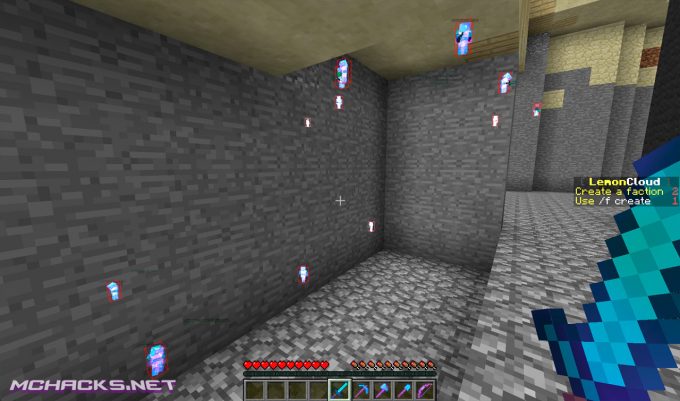 Download Matix free from the links below.
Related Posts
Follow us on Facebook for latest updates & hacks!