AJModsMCPE Mod is a hack for Minecraft Pocket Edition, that adds a modded menu to the game. This enables a ton of additional features, which can normally not be accessed on MCPE. Some of the features this hacked client adds, is the ability to pause the game, walk on water & lava, climb on walls and lots of other options. It works for both Android and iOS.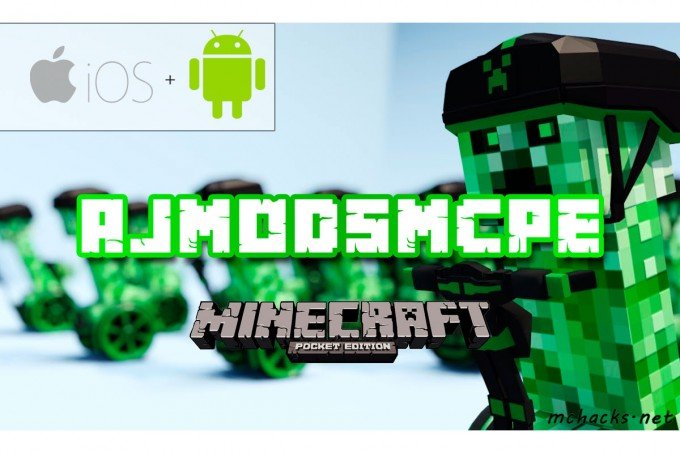 Screenshots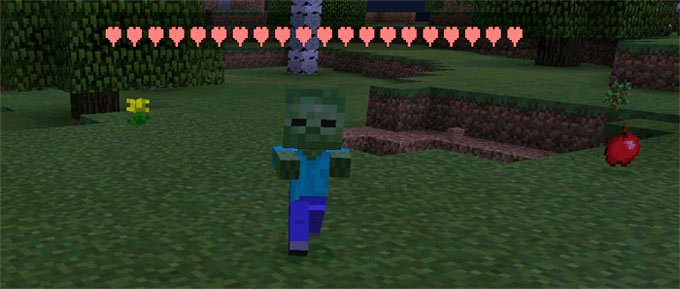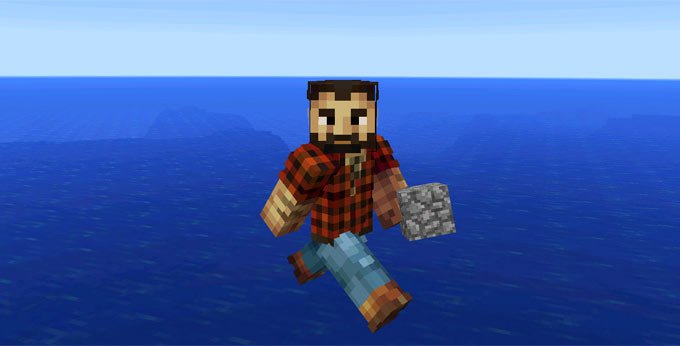 Features
Click GUI
Climb walls
Pause game
Walk on liquids (water and lava)
No fall damage
Super speed
Never night
Morphing
Infinite health and hunger
Real in-game web browser
Extra sounds
Vibrations
Flashing playscreen
Animations
And much more!
How to use AJModsMCPE
To open the modded menu, press the button in the top right corner of the screen (in-game).
How to install Minecraft Pocket Edition hacks & mods
Android installation
Guide: How to install MCPE Mods on Adroid
iOS installation (currently NOT working!)
Guide: How to install MCPE Mods on iOS
Related Posts
Follow us on Facebook for latest updates & hacks!