Strongestcraft is a simple resource/texture pack for Minecraft, that gives you the same abillity as Xray mods and hacks. It is as easy as installing a normal texture pack. However, this means that it lacks certain features that normal Xray mods will have. For example you are not able to choose which blocks to display etc. It works by making certain blocks transparent (like grass), so that you can see through them.
It is compatible with any mod and we recommend you to use it with OptiFine.
You can use it online on multiplayer servers and you will not get banned. Be aware that the resource pack itself can not get you banned, but some servers have installed mods that detects how many diamonds etc. you farm, if they can see you farmed a big bunch of diamonds in 1 day, they might get alerted.
Comparison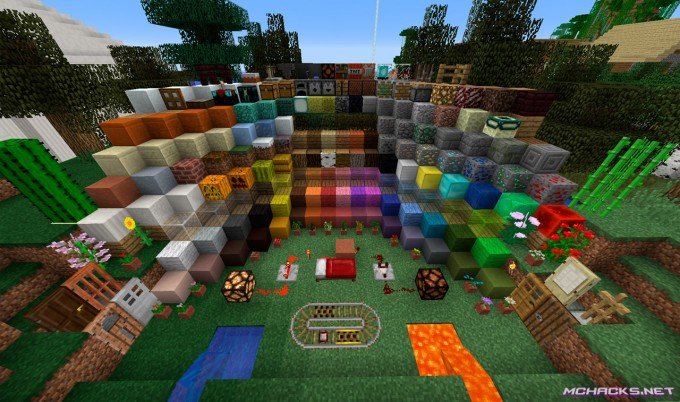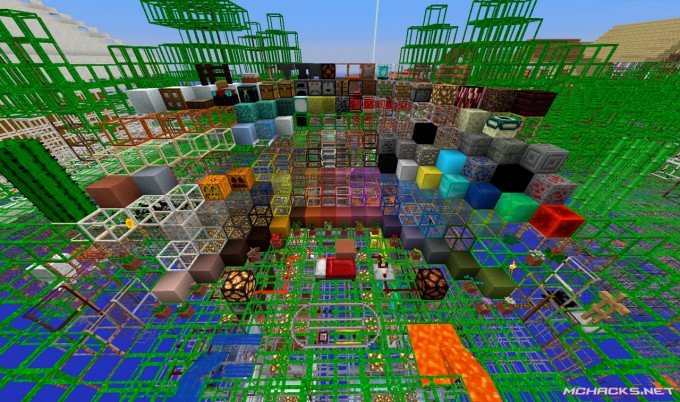 Screenshots
Features
How to use Strongestcraft
Just install the resource/texture pack.
How to install Xray resource pack
Download the Resource Pack.
Start Minecraft.
Press Esc and go to options.
Click on "Resource Packs".
Click on "Open resource pack folder".
Put the .zip file that you downloaded into the resource pack folder.
The resource pack should now appear in Minecraft, now choose the resource pack and click "Done".
Enjoy!
Related Posts
Follow us on Facebook for latest updates & hacks!