10 comments
Creator: Huzuni Dev Team
The popular Huzuni Client has been updated to be compatible with Minecraft 1.11 and 1.11.2. Huzuni comes with a bunch of cool features and can be used online on multiplayer servers.
How to use Huzuni (controls)
GUI/Menu: Right Shift
Commands: .help
Keybind: .setbind [mod] [key]
IRC help: #info
Quick Menu: Arrow keys
Media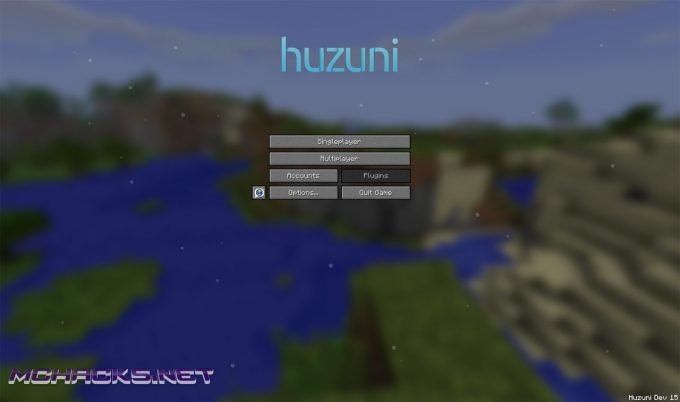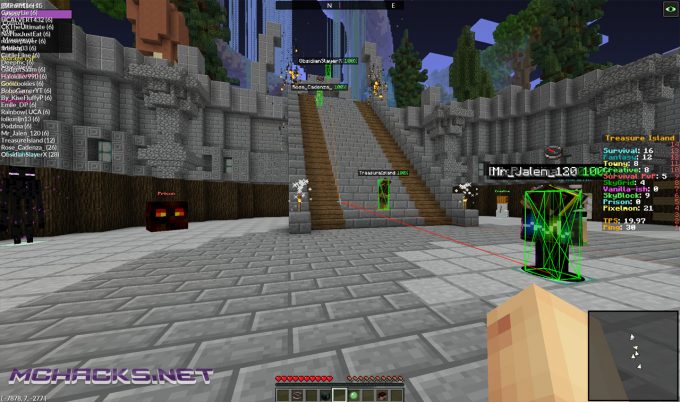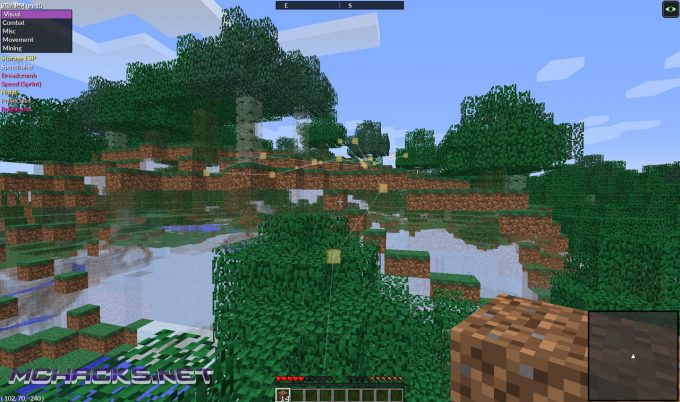 Free download of Huzuni below.
Related Posts
Follow us on Facebook for latest updates & hacks!