2 comments
Creator: Alexander01998
Another update for the Wurst Client. Wurst Client 6.4 is now compatible with Minecraft 1.12.2 as well as previous versions of Minecraft.
It has all the features you love and can be downloaded free below.
You can choose between two versions of the client, one with built-in OptiFine mod, and one without the mod.
Wurst is one of the most downloaded Minecraft hacks to date.
How to use Wurst (controls)
| Description | Keybind |
| --- | --- |
| Click GUI / Menu | Left CTRL |
| FastPlace | F |
| Flight | G |
| Freecam | U |
| Fullbright | C |
| Xray | X |
| KillAura | R |
| Nuker | L |
| Sneak | Z |
| /home | H |
Media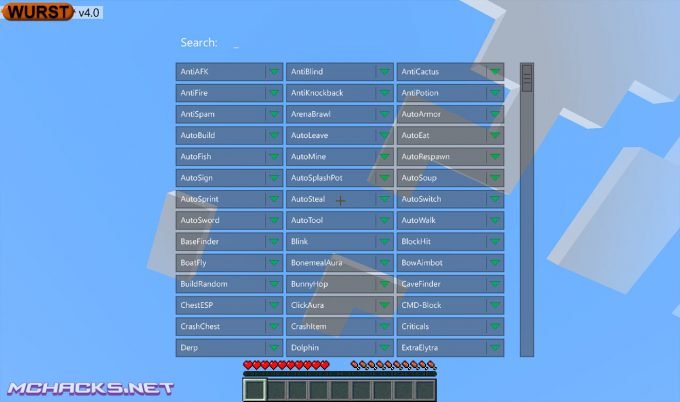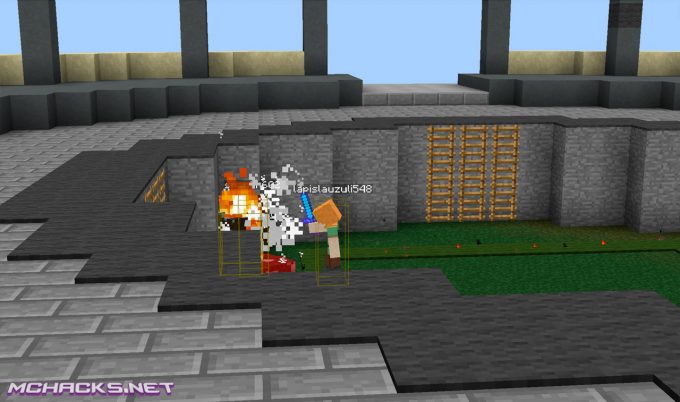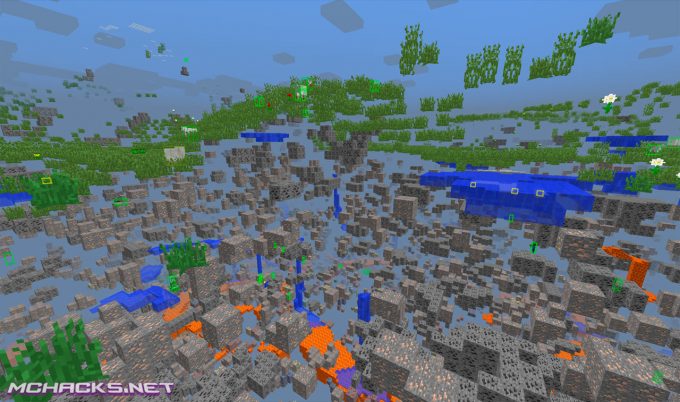 Changelog
Added Minecraft 1.12.2 compatibility mode. (MC 1.12 & 1.12 OF)
TemplateTool will now create better templates that AutoBuild can build more quickly.
.path -debug will now work with AutoBuild's pathfinder.
Added Excavator: Automatically destroys all blocks in the selected area.
Added .excavate.
Improved the sorting algorithm in TemplateTool – newly created templates can be built more quickly.
.tp will now teleport you to the center of the position.
Fixed commands not properly showing their syntax when typed incorrectly.
Fixed multiple bugs in the AutoBuild AI that could sometimes cause it to get stuck.
Fixed AutoBuild not working underwater.
Related Posts
Follow us on Facebook for latest updates & hacks!