5 comments
Creator: Deftware
Aristois hacked client is now available for Minecraft 1.12.2 with improved features/cheats and lots of bug fixes.  With over 100 mods, there is something for everyone in this client. It is based on an open source framework and is easy to get going since it comes with a installer.  With Aristois you can also change capes and other cosmetics.
How to use Aristois  – Controls
| Description | Keybind / command |
| --- | --- |
|  Menu – Click GUI |  Right Shift |
|  Commands | .help |
|  Keybindings |  .setbind [mod] [key] |
|  IRC help |  #info |
In-game screenshots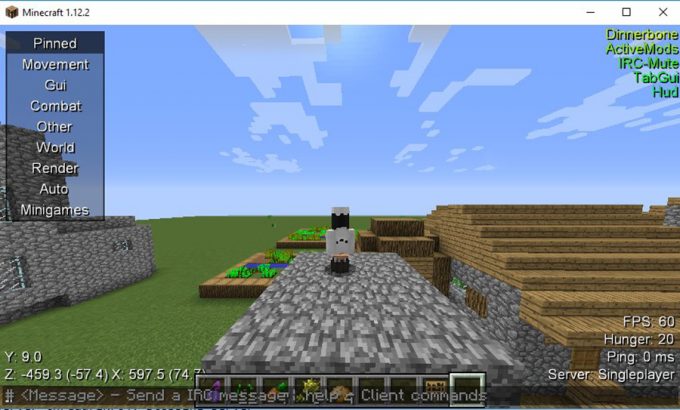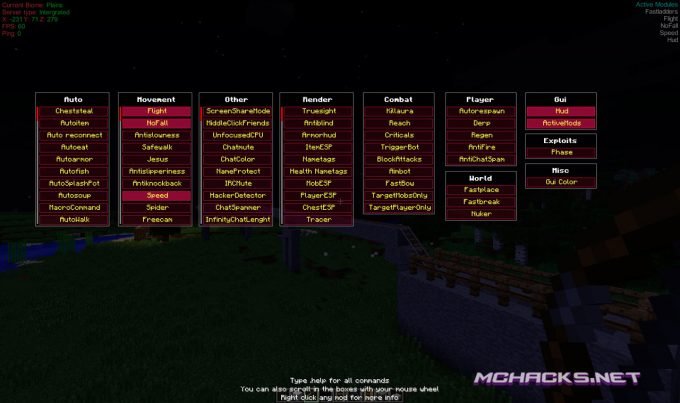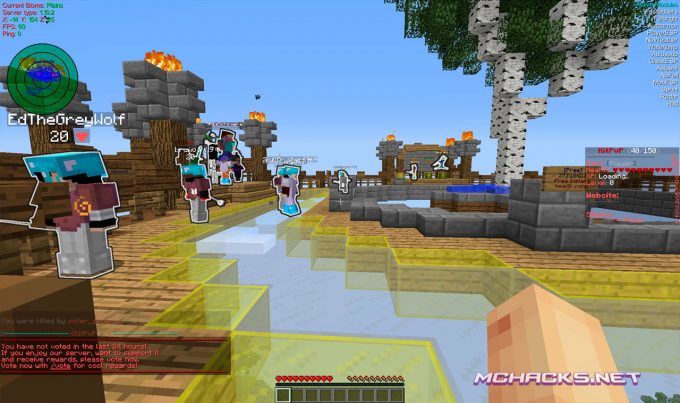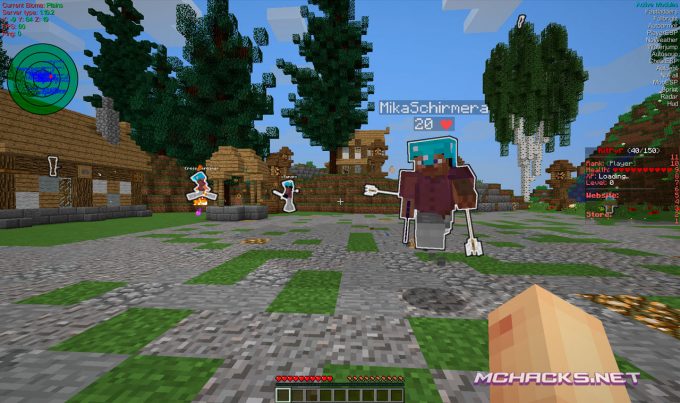 Download and use at your own risk. We do not create, nor host any clients, programs or downloads in general.
Related Posts