8 comments
Creator: Alexander01998
Wolfram for Minecraft 1.11.2 is out. In version 8.2 there has been added support for Halfpetal Capes API. This version also supports Minecraft 1.11.2 and comes with OptiFine.
Changelog
Added support for the Halfpetal Capes API.
Improved the performance of the Account Manager.
Improved the cs command.
Improved the error messages of many commands.
Fixed the "Rainbow Speed" slider being reversed.
Fixed the Tab GUI not rendering correctly when the Click GUI is opened.
Fixed the "Info" window showing the wrong position.
Fixed the Account Manager not properly importing accounts that use the ":" symbol in their password.
Fixed the Account Manager not updating its status when logging in with a random account.
Fixed a missing help entry for bind remove.
Fixed an incomplete help entry for damage.
Fixed several incorrect help entries for enemies.
Fixed a misspelled help entry for friends.
Removed the legit command.
Media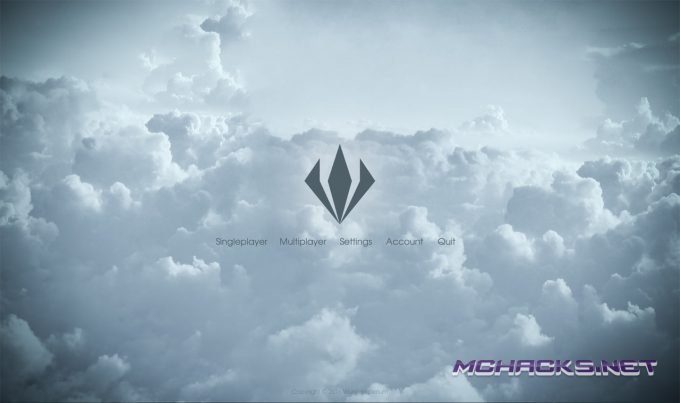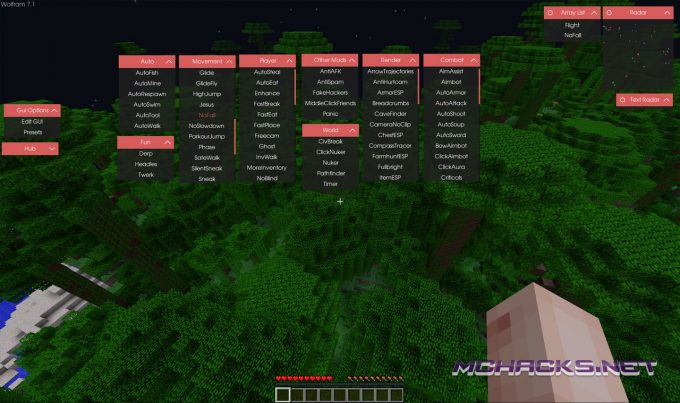 How to use Wolfram (controls)
| Command | Keybind |
| --- | --- |
| Menu/GUI | Left CTRL |
Commands
.help
.bind
.clear
.cbook
.cs
.damage
.friends
.enemies
.hclip
.mm
.nameprotect
.panic
.pathfinder
.say
.scrape
.vclip
Related Posts
Follow us on Facebook for latest updates & hacks!