7 comments
Creator: LeafHacker, Brady, Whispers
Impact Hacked Client is now out for Minecraft 1.12.2! As always, it works for Windows, Linux and Mac OS X and in single player, multiplayer and Minecraft Realms. It has many cool features and cheats, which can easily be used through the click menu in-game.
How to use Impact – Controls
Description
Keybind / command
Open Menu – Click GUI
 Right Shift

Right click on frames to expand menu
Right click on buttons to expand sub-options

 Binds mods
 .bind
 Unbind mods
 .bind NONE
For instructions on how to install Impact, visit the Impact Client page.
Since we did not develop this hack, we cannot support if. If you have any issues or questions, please feel free to leave a comment and maybe our nice community can help you.
In-game screenshots of Impact Client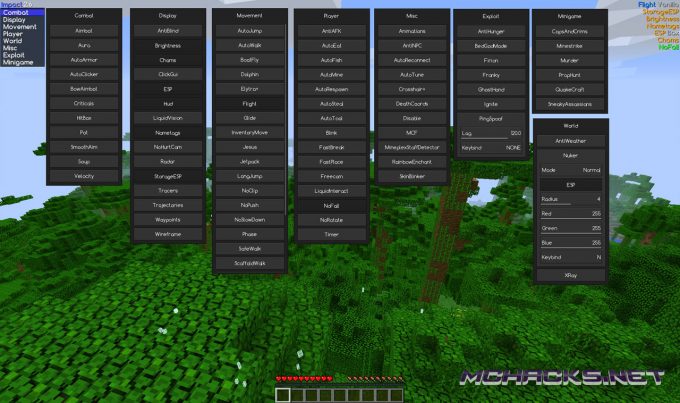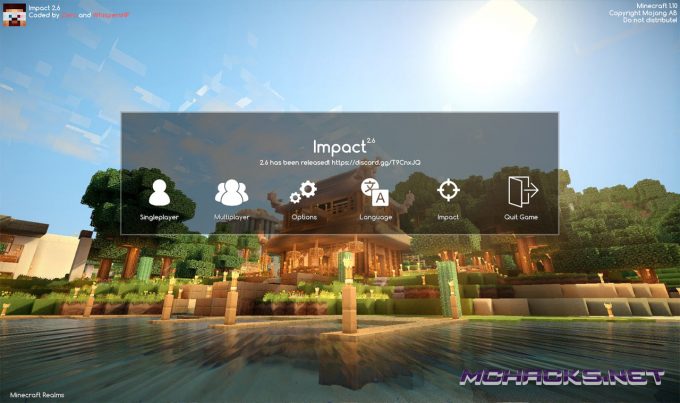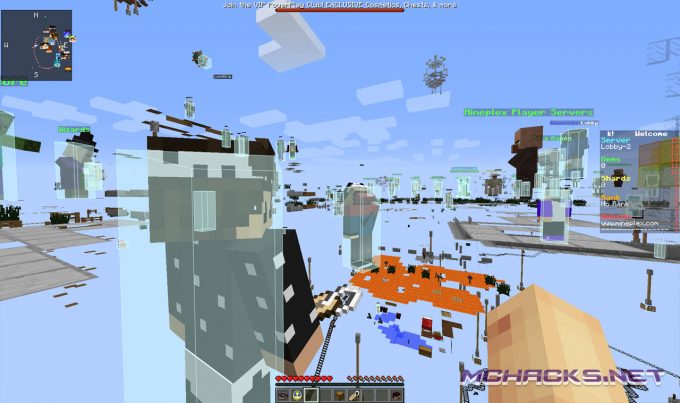 Download free below, remember to disable AdBlocker to view download links.
Download and use at your own risk. We do not create, nor host any clients, programs or downloads in general.
Related Posts